Details

Written by

Stacy Mize

Category: City Council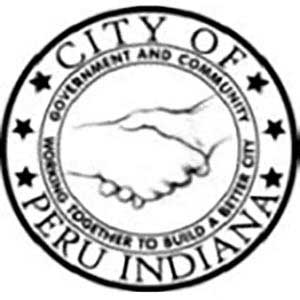 Peru, IN – The Peru City Council had their regularly scheduled meeting on December 3, 2018, at 6 p.m. The meeting was held at the City Council Chamber in the City Building.

The City Council passed unanimously the proposed ordinance 30, 2018 - An ordinance to establish a non-reverting police seizure and forfeiture fund within the budget of the police department in accordance with Indiana code 34-24-1-9. The ordinance allows Peru Police Department to have a bit more control over seized funds and their distribution.
Details

Written by

Denise Sims Ryan and Rob Fields

Category: City Council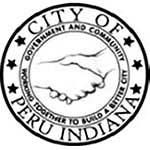 Peru, IN – The Peru City Council met for it's regular meeting on Monday, July 2, 2018, at 6:00 p.m. in the City Council Chambers of the City Building. Council members present included: Blane Holland, Tom Gustin, Phyllis Torrence, Cheryl Lee, and Terry Alley. Jane Languell and Kurt Krauskopf were absent.
In a very light City Council Meeting, the Council approved Ordnance 14, 2018 for an additional appropriation of $12,850 for the Peru Police Department Criminal Investigation Fund for the purchase of firearms. This was the second reading. The Ordinance passed unanimously.